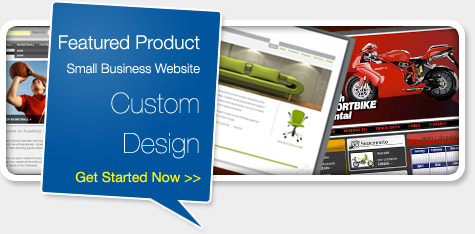 Professional Web Design or Re-design?
We work with both small businesses and large companies. We understand your needs, your language, and what your clients are looking for. Whether you are starting a brand new website or a web redesign, let us offer you an exceptional, professional web design that greatly contributes to your success.
An Expression Of You
By effectively communicating your uniqueness through a professional web design, you are able to make prospective clients see how they will benefit from using your products or services. Your image shows trustworthiness, professionalism and dependability. We have offices in Salt Lake City, Utah and Denver Colorado with satellite website design locations in Austin, Texas - Boston, Mass - Indianapolis, Indiana - San Francisco, California - New York and Washington, D.C.
Not An Overused Template – A Professional Web Design
The last thing you need when trying to express your uniqueness is to employ an overused template that thousands of others have. We offer you a custom-designed site that meets your specifications. Whatever you can think of, we can create. If you can dream it, we can design it for you.
No tired clip art – no templates – only your vision portrayed on the World Wide Web. You will look professional, not homemade. Your site will lend a feeling of credibility, stability, and trust.
We Listen to Our Clients
We've done some research and this is what many businesses have told us:
No templates, please. I want a custom professional web design that expresses my unique personality.
I want it done right. My web site needs to look good and function properly.
Search engine placement is important. I need a site that will allow me to bring in business through the search engines.
Contact us right now to schedule an affordable, professional web design for your small business.

Up With Kids: Web Design

Utah Sportbike: Web Design

View Our Full Portfolio

Your website is an investment in your image and a tool to generate leads. First impressions are critical. Get a completely customized, professional web design that creates leads. When visitors come to your website they will know that your are a professional organization. We work with several web hosting sites as well. Learn why these web hosting sites were ranked in the top ten. We keep the website design clean, simple & easy.
Give us a call to discuss your website design today.